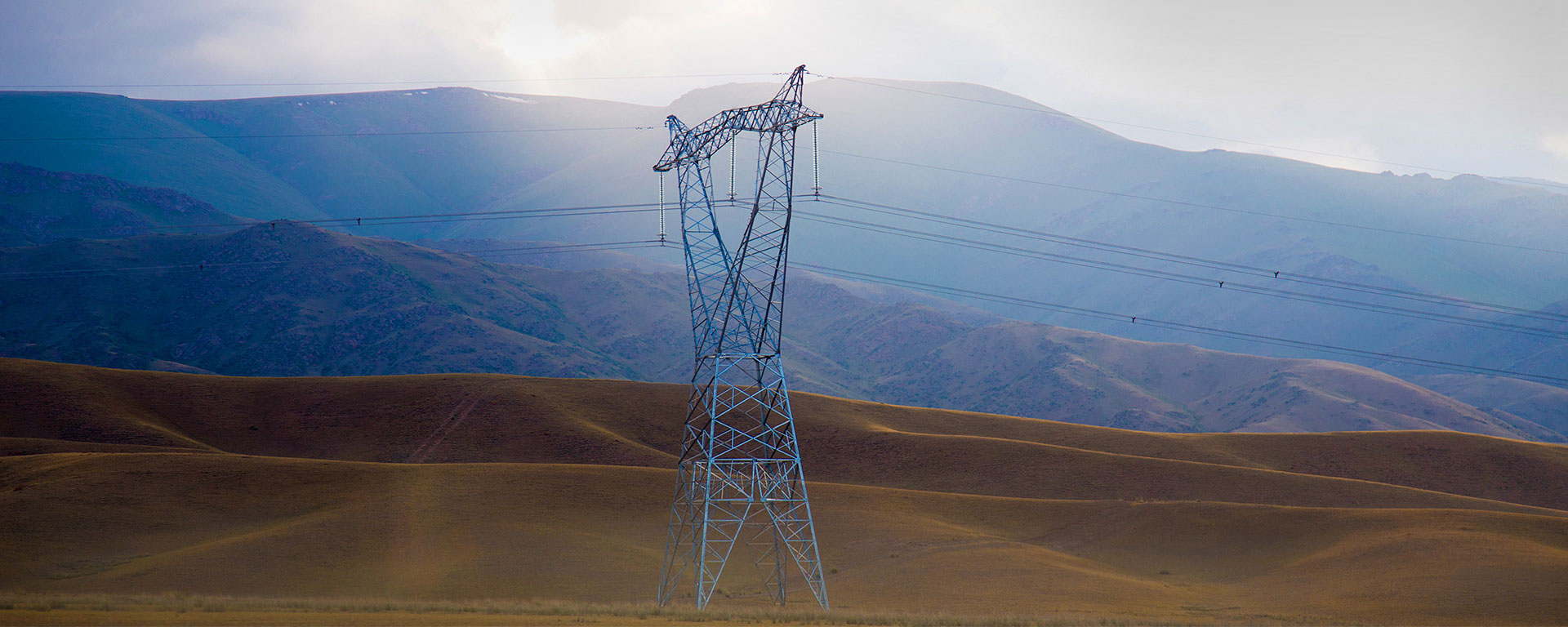 Fall Protection Solutions for Professional Climbers
At RRI we specialise in a range of patented fall protection systems for electrical transmission & distribution structures and industrial ladders.
We have a unique understanding of the height safety challenges faced by electrical line workers and industrial climbers. Our engineers make it their mission to design innovative fall arrest solutions that reduce the dangers associated with daily climbing, whether you climb towers, poles or ladders.
Fall Protection Solutions
These solutions offer fall protection for climbers and are easily installed. All our height safety systems are engineered to ensure long maintenance-free life. Quality is 'designed-in' and our systems are fully guaranteed.
All our fall protection systems are user-friendly to encourage operator acceptance.
Rapid Rail International: Installation Training
We offer installation and inspection training for groups of up to eight, either at RRI or a location of choice. All RRI height safety product warranties are dependant on the correct installation being carried out by an authorised person. Training can be carried out by our Technical Support team at a location that suits. Please get in contact to discuss your training needs.
Get In Touch
Get in touch with us using the form below and one of our representatives will be in touch shortly. If you would like to send an attachment to us then please use the 'Choose File' box on the form.
Alternatively contact us on +44 (0) 1633 870676 from the U.K. or +1 (610) 295 5479 from the U.S.